Bio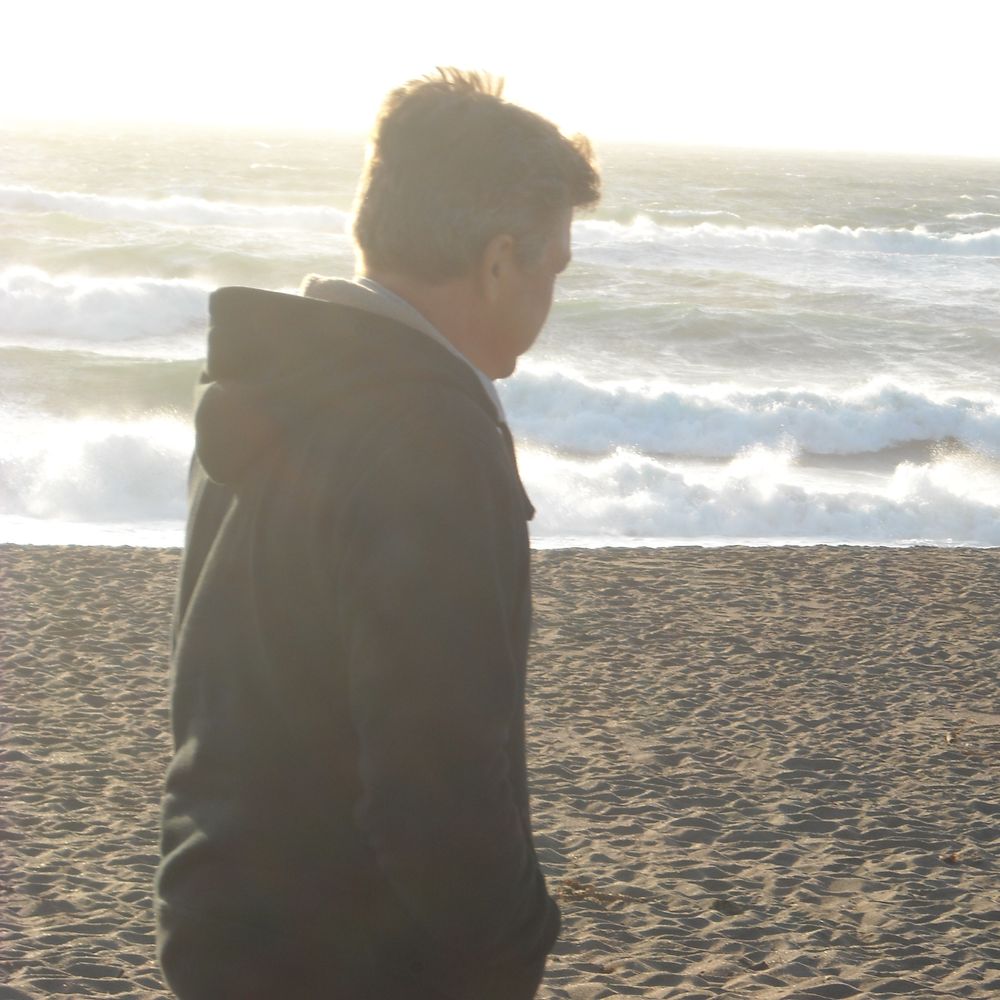 Is it time?
Yes it's time
Rich Lang the reluctant artist is moving from the ranks of "almost active musician" to "active". Northern California is a place where life can pass by with many unusual opportinities and few moments for introspective thought. However, given enough time good songs somehow make it to the surface.
This site invites the new listener as well the familiar listener from back in the days of "Big Dream" to hear the recent recording pursuits. With the advent of remote recording, the expense of travel is removed when enlisting the contributions of great players
Finally a place where you can join a mailing list to be notified as new songs hit the internet. At least 3 more songs are under construction as well as more that are written awaiting recording as resources allow.